Money Alphabet Chart- transdisciplinary, math + literacy integration, and tons of fun!
Hello and welcome back! This is how I look knowing that you are here today!!
I have a quick post for you today with a TPT link that will provide you the materials you need to complete this activity!
This activity is super transdisciplinary and combines math + literacy together and allows your students to think in real life ways by using money to "buy" sight words, key vocabulary for a unit, words they come up with based on a specific instruction or focus given by the teacher, etc.! They are practicing literacy, mathematical thinking, addition, subtraction, vocabulary, spelling, etc. There are SO MANY ways you can hit multiple standards with this.
You could modify it by giving your students a certain "amount of money" that they have to spend and telling them to buy as many words as they can under that amount. Another way to modify could be telling them to buy as many words as they can under that amount but they can only buy a certain amount of "small" (2-4 letter) words.
Don't forget that you can give them fake money to use!
How I have used it most recently it is by having my students practice their sight words (we use Australian curriculum- M100Ws or Magic 100 Words). They pick a word, spell it out, find how much each letter costs, do the addition and then write the total "worth" of the number. I have my students practice it with me and individually, but I also allow them to play in groups by writing as many sight words as they can and finding their "worth" correctly within the time I give them. Typically, they only play for 10 minutes before I stop them and will count their correct answers!
Seriously, I LOVE this activity and my kids really enjoy it too. I've attached a video of my mini lesson and some pictures of what my students created in the 10 minutes I give them to play.
Mini lesson + Pictures
Now, I created a USD currency chart (obviously I live in Taiwan, so my students used NTD- but being American, I decided to make a USD specific one). I can make others with different currencies if you are interested! I am leaning towards working on a CAD (Canadian dollar) chart but haven't started it yet.
If you are interested in a different currency chart, leave me a comment or send me a DM on instagram!
You can find USD currency chart through this link on my TPT account.
If you use my chart, be sure to tag me on instagram at @taylorteachesinternational!!
Thanks for reading and I hope you and your students LOVE this activity!!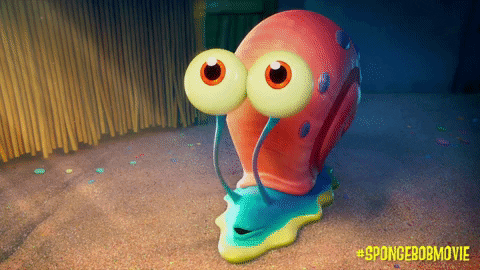 xoxo,
Taylor