Cooperate Discipline PT. 2!!! Also, FREEBIE link to online behavior tracking form!!!
UUUUGGGH I am so behind on this post. This week (ya know, Christmas week) has been INSANE and I am exhausted. Here in Taiwan, we don't have a Christmas holiday (except at specific schools are that all private- which my school is not) so we are still working until January 19th (yes, that is a Sunday... we have to go to work on a Saturday to make up for another day we get off at some point (I'm actually not sure).
All that said, I have just been super tired this week and took a small break. Now, I am ready to finish my posting and give you the link for the behavior tracking form!
I used this form in my classroom by creating a QR code for it. I would just scan the QR code immediately after the event OR later when I had some more time and fill in the info. It then connects to a GoogleSheets which collects the data. This is PERFECT for when you are needing to talk to parents, take the info to a behavior support meeting, IEP, 504, etc.
So now I want to tell you about this worked for me... I saw growth in student self-management, English comprehension and speaking vocabulary (though no growth in reading or writing levels were recorded), and interest in classroom activities. Each student made some progress, but not equal progress.
I focused on 5 students specifically, but also tracked all students behavior using the form. I also created a pie chart showing how often the students were noted in the behavior form over the time. What you can see her is that pie chart. Obviously, Student A had the most problems.
Next, I have the line graph for how many misbehaviour moments each child experienced throughout the study. I only have created line graphs for 4 out of 5 students.
It's easy to see using these charts that at least half of the students in the study were able to show better behavior choices using cooperative discipline.
Although the study completed after a few weeks, I did continue using this approach throughout the rest of the year and even in my classroom now! I have created a new GoogleForm for this class, and am able to keep solid data on my students behavior. This is super helpful in the long run, especially when you need to have those tough chats with parents.
TEACHER TIP
This totally seems like a teacher's common sense kind of tip, but it's always good to share and hear it again... ALWAYS be open and honest with your students' parents. They should never get a surprise on the report cards or in their first time meeting with you. Call, email, send a note home, etc. They should know what's going on with their students and if there is a big concern that you have as the teacher.
Okay, thanks for reading and checking out my research! I was really excited about this data, and am super excited to share with you a FREEBIE behavior tracking that everyone can use!
It's a GoogleForm so you just need to make a copy of it and it's all yours to edit and start using!
If you have any questions about how to use this or how to make it the most efficient tracking system for your class, leave a comment below or you can find me on IG @taylorteachesinternational and shoot me a DM!
Click here for the Shareable Student Behavior Tracking Form & don't forget to MAKE A COPY before you start editing!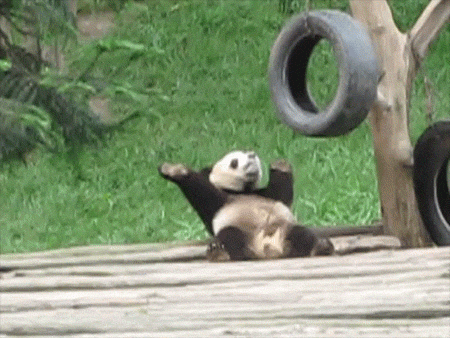 Enjoy your new behavior tracking system!!!
XOXO,
Taylor